Kunal Kemmu put up a story on his Instagram profile complaining about a road rage incident recently. The actor was travelling with his wife Soha Ali Khan and daughter Inaaya at the time of the road rage. Kunal even put a picture of the car – a white coloured Lamborghini Gallardo.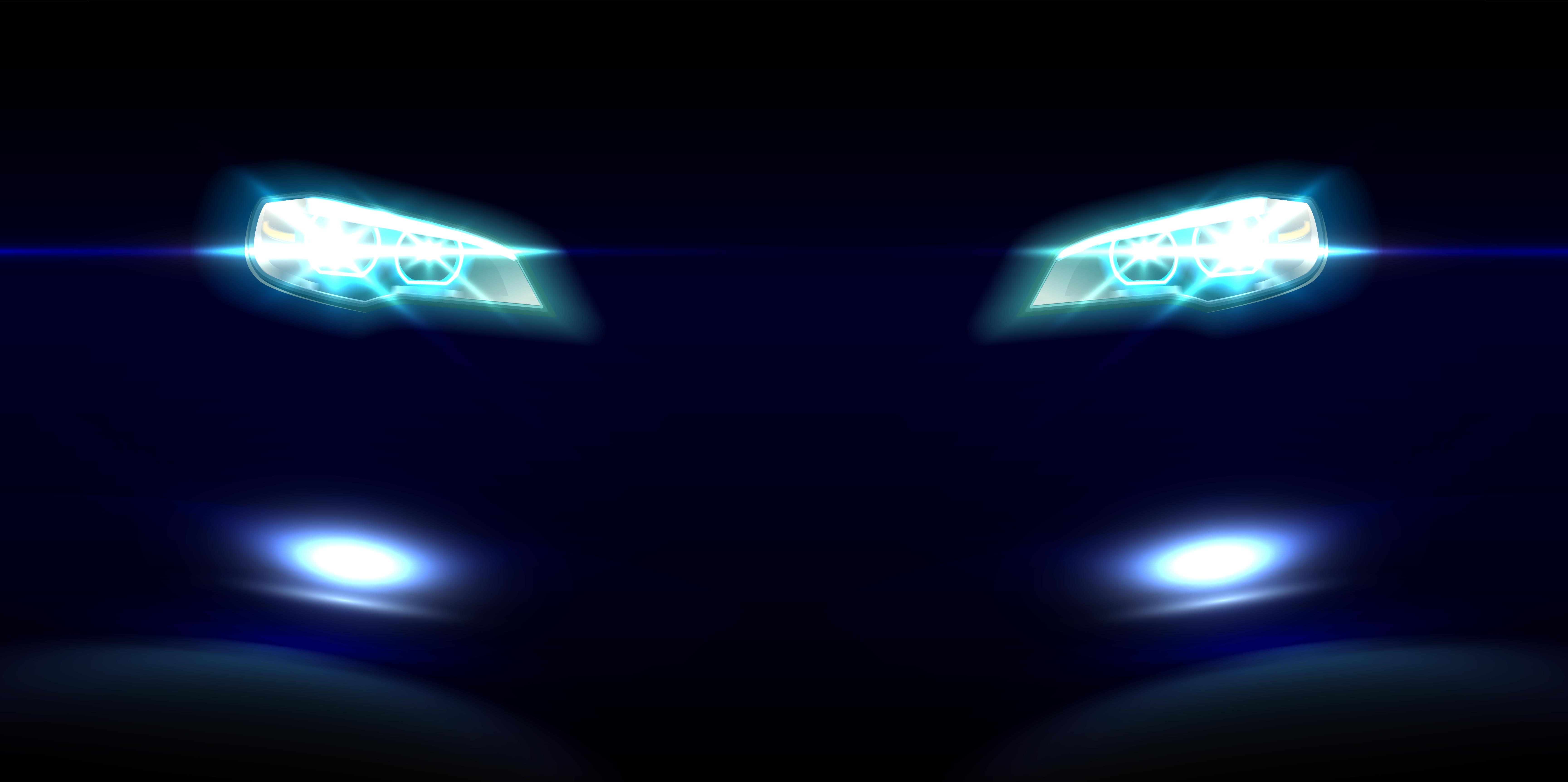 Kunal says on his Instagram post, "This morning at 9 am I took my wife, daughter and neighbour along with her two toddlers for breakfast and on the wat in Juhu, this PY registered car driver was driving recklessly not just thinking and trying to overtake suddenly applying brakes in front of my car."
Also read: Man arrested for driving self-drive rental Swift on the shores of Morjim Beach in Goa
The actor further said, "He did not just risk his own safety but also jeopardised the safety of everyone in my car as I had to brake really hard to avoid a collision. That was traumatic, to say the least for the children. He then got out of the car and besides giving us the finger multiple times. Continued to hurl abuses despite seeing the women and the children inside the car. By the time I took out the phone to record this nonsense, he got back into his car and drove off. I request Mumbai Police to look into this obnoxious and pathetic behaviour."
We are not sure if the police have started investigating the matter and are working to catch the Lamborghini driver.
Road rage can turn ugly
It is good that Kunal did not engage with the driver of the Lamborghini. Road rage is something that can strike anytime and can escalate real quick. It's critical to have a cool head while driving/riding anywhere, more so on chaotic Indian roads. Here are some tips to ensure that you don't get into a road rage incident.
Driving should be a relaxing experience. Try to stay as relaxed as possible. Switch on the music, air conditioner to help you relax, breathe deep and take it easy. Just try to be in a good mood when on the road.
Stay within the speed limit, give signals at the appropriate times while changing lanes, use your rearview mirrors and give enough allowance for other's mistakes or aggressive behaviour.
In other words, try to be as polite as possible. At a roundabout, drivers coming from the right have right of way. Slow down and let them pass. If you see a car that is already about half a car's length ahead of you signalling to cut into your lane, ease up and let it enter the lane instead of closing the gap.
Leave from the location
Still, despite your best attempts at a smooth drive, there can be others who are overly aggressive. Symptoms of such aggressive drivers include excessive honking, tailgating, gesticulating and swearing, weaving between lanes or straddling lanes, and speeding up suddenly and braking sharply.
The best thing to do in such situations is to just let such crazy drivers go and hope karma catches up with them – it's not worth your time and blood pressure trying to teach them a lesson or challenge them. Divert your mind, think of your friends and family perhaps to quickly calm your nerves.
Also read: 10 DC Design cars & how they look in the REAL world: Maruti Swift to Mahindra XUV500