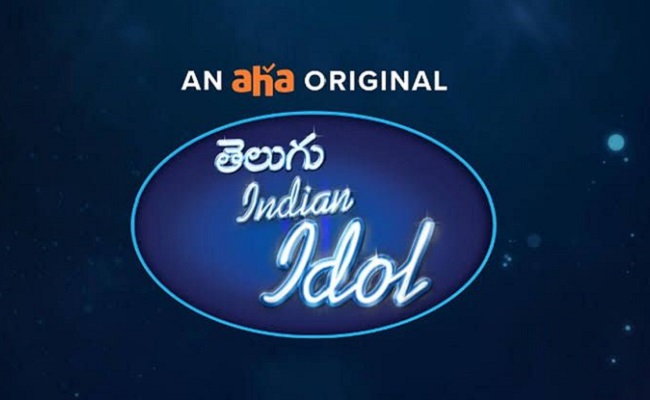 S Thaman, Nithya and Karthik have been signed by Aha streaming platform as the judges of the Telugu version of Indian Idol show.
In the weeks to come, talents who cleared auditions conducted in various parts of the Telugu states would showcase their musical prowess before Thaman, Nithya and Karthik.
The three judges would select the winners based on various parameters and the winning ones would be provided with a platform to sing for films.
"The selection will be based on stringent norms," sources said.
"The show will not just be entertaining, but would also be an apt channel for youngsters to express their talent. This will be a game-changer," sources added.
New App Alert: All OTT Apps & Release Dates Under One App