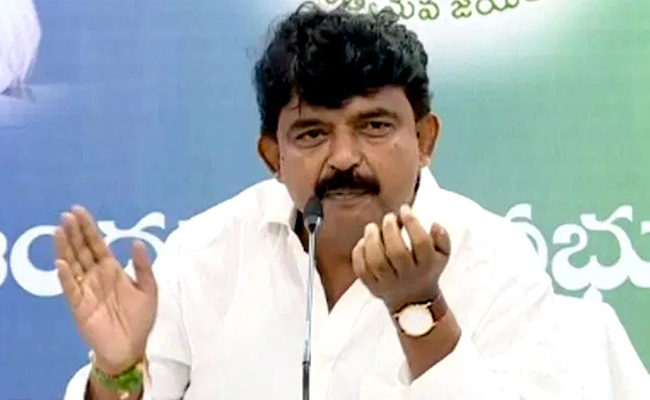 The restrictions imposed by the Jagan Mohan Reddy government in cinema theatres in Andhra Pradesh on the occasion of the release of Bhimla Nayak have certainly caused troubles to its hero, power star Pawan Kalyan.
The directions to the theatres on sale of tickets at lower rates and warnings against screening extra shows would affect the box office collections for Pawan's film. So, if he is upset and angry, there is some reasoning.
But one wonders why Telugu Desam Party president and former Andhra Pradesh chief minister N Chandrababu Naidu is so much agitated over the strict restrictions on theatres for Bhimla Nayak, when Pawan himself is silent. It is like Naidu sneezing, when Pawan has caught cold.
The TDP chief described Jagan's alleged vengeance against Pawan Kalyan as nothing short of "terrorism." He said Jagan has not been leaving any system in the state, including entertainment industry.
"Jagan is targeting individuals and damaging the systems. We strongly condemn the control over the film industry. When the chief minister cannot control the increased prices of Bharati Cement, why is trying to control cinema ticket rates for Bhimla Nayak?" he asked.
The TDP chief alleged that the revenue officials, who have a lot of other responsibilities, are being forced to run around the cinema theatres to impose curbs on Bhimla Nayak.
"Jagan is behaving stupidly towards the Telugu film industry, which has gained global recognition," he said.
New App Alert: All OTT Apps & Release Dates Under One App