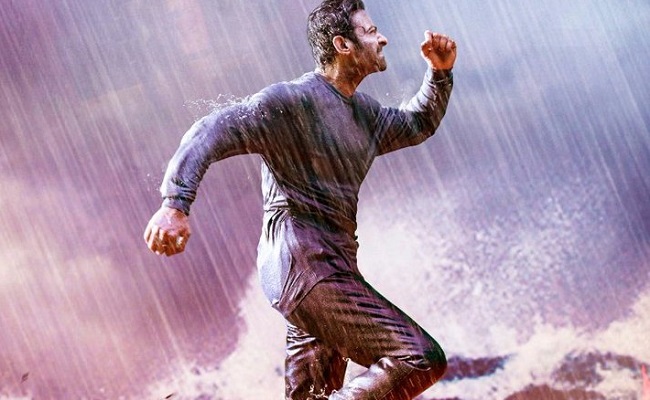 The stakes are high on Radhe Shyam. The makers of the Prabhas starrer spent a whopping amount of money on the film and it is up for worldwide theatrical release on 11 March. 
Now, Prabhas is set to go the extra mile for Radhe Shyam. He is set to take the film's promotional campaign to another level. 
Prabhas, along with team Radhe Shyam will be extensively touring major cities across India – Mumbai, Delhi, Chennai, Kochi, and others. This is a part of the film's pre-release promotional tour.
This tour will commence on 2nd March and it is intended to build good buzz for Radhe Shyam. Prabhas will attend the tour and also give multiple interviews to media portals. 
Well, Prabhas is now set to turn super busy for Radhe Shyam, and intense love drama directed by Radha Krishna and produced by UV Creations.
New App Alert: All OTT Apps & Release Dates Under One App