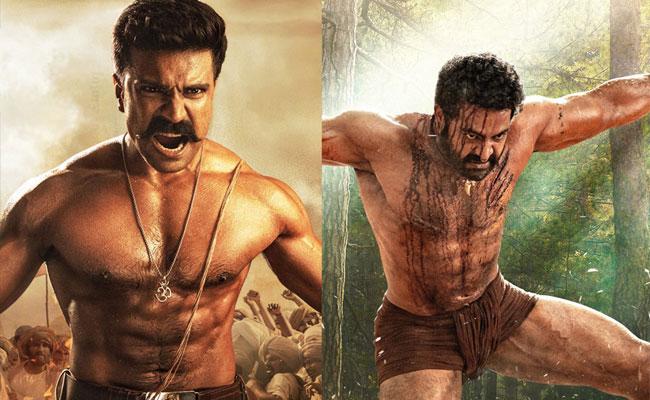 Amaravathi: The Andhra Pradesh government has kept its promise.
Chief Minister YS Jagan Mohan Reddy promised the Telugu film industry that his government would allow higher ticket prices for films that have spent more than Rs 100 crore on production, films that would take the Telugu cinema to the next level.
Rajamouli and producer DVV Danayya met the Chief Minister yesterday and they had explained to him that their film merits the extra price for tickets.
After careful observation, the government has agreed to allow selling tickets at Rs 100 extra on the current rates.
"RRR" is the first Telugu film to get such a huge benefit from the Andhra Pradesh government.
Made on a Rs 400 crore budget, "RRR" is one of the most expensive films in India. The film was also sold for higher prices to the Andhra Pradesh distributors.
Featuring NTR and Ram Charan as the lead actors, "RRR" is carrying humungous expectations. The film is poised to be another earth-shattering blockbuster.
New App Alert: All OTT Apps & Release Dates Under One App