A federal judge on Monday sentenced three St. Louis-area residents to jail time for their role in the Jan. 6, 2021, insurrection in Washington, rejecting defense requests for probation.
Emily Hernandez, who appeared in one of the iconic photos of the day, received 30 days behind bars. Her uncle, William "Bill" Merry, got 45 days, as did his friend Paul Scott Westover. They may serve those sentences in a local jail or in a state or federal facility, depending on where the U.S. Bureau of Prisons assigns them.  
Each was ordered to pay $500 in restitution for damage to the U.S. Capitol. Hernandez and Merry also were ordered to perform 80 hours of community service.
In the back-to-back sentencing hearings, U.S. District Judge James E. Boasberg stressed that while the trio had not attacked police officers or destroyed property, their presence might have emboldened others. "If people like you weren't there, maybe people in the front line wouldn't have attacked officers, destroyed property and generally committed felonies," Boasberg told Merry.
Assistant U.S. Attorney Jessica Arco asked for 45 days for Hernandez, 90 days for Westover and 120 days for Merry. Arco played a series of videos from that day, chronicling their route past police lines and into the Capitol. They ignored the tear gas and other crowd control measures police used, and entered the U.S. Capitol through a smashed door as an alarm sounded, less than 10 minutes after others had broken in, prosecutors have said.
As they approached the Capitol, Merry said, "That's our building. We own it. I think we're gonna go take it back today." Arco said he "celebrated the destruction of the mob." 
Westover said, "We're storming the gates of the Capitol here," and later said, "We're coming, Nancy," referring to House Speaker Nancy Pelosi.
Merry goaded his niece into picking up a broken piece of Pelosi's sign, a government sentencing memo says, and Hernandez then "gleefully" displayed her piece of it before taking video of herself stealing two other signs. Arco said he later encouraged her to pose for pictures with the sign.
The maximum sentence for a misdemeanor is a year in jail; court officials recommended probation. Defense lawyers asked for probation.
Westover told Boasberg, "I did allow my emotions to dictate my actions." He said the consequences have been enough to "bring any man to his knees," referring to the stress-induced health consequences on his wife, his arrest by armed federal agents, the death threats the family has received and the clients his company has lost.
Merry said he was ashamed of his actions, adding, "I was caught up in the moment." He asked for mercy, citing his ill health and his remorse. 
Hernandez said Merry had invited her along to see former President Donald Trump speak, but she only wanted to get out of Missouri for a few days. She said she wanted to sightsee on her own instead of going to the rally, but Merry wouldn't allow it.
Hernandez's lawyer Michelle Peterson didn't comment on two pending DWI felony charges filed against Hernandez for a fatal wrong-way crash on Interstate 44 in January. She did ask for a delay until June 15 in Hernandez's required appearance in jail so the charges could be resolved.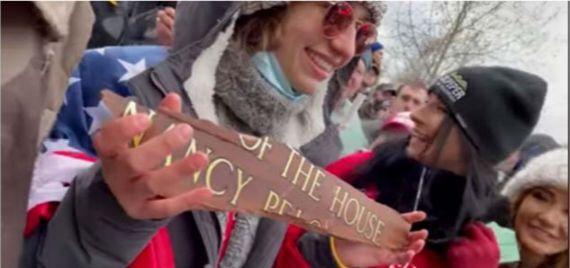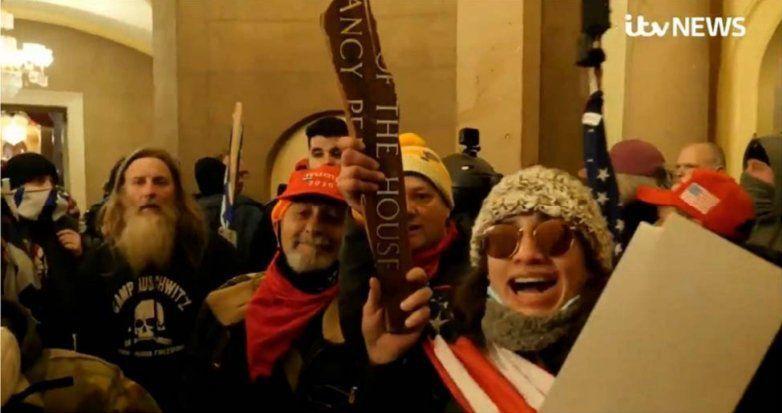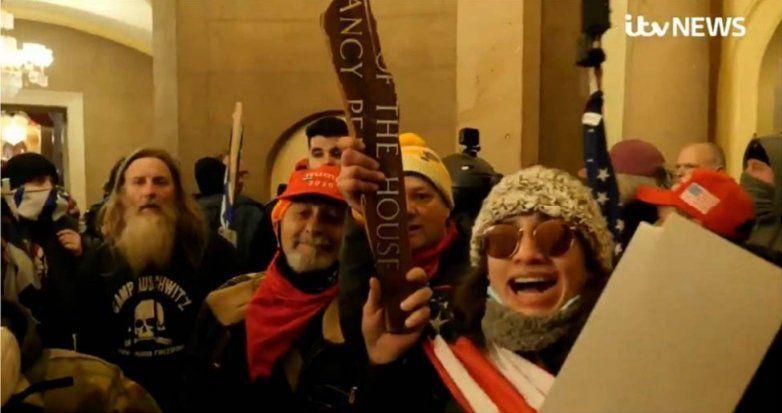 Federal prosecutors are seeking prison time for Emily Hernandez of Sullivan, William "Bill" Merry of St. Louis County and Paul Scott Westover of Lake Saint Louis.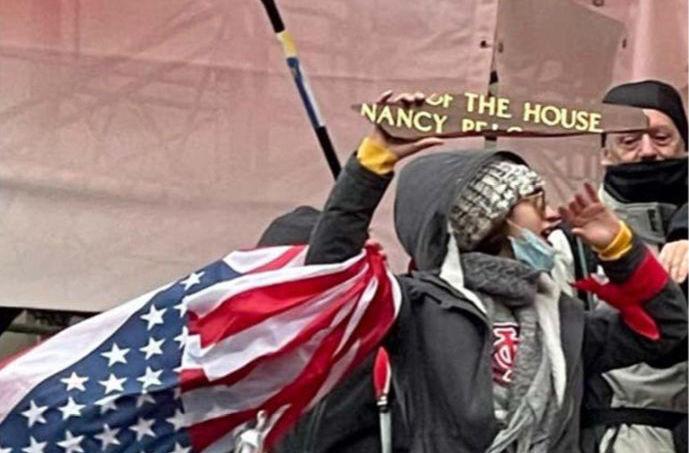 Emily Hernandez of Sullivan says trusted friends of the family invited her to go with them to Washington, D.C.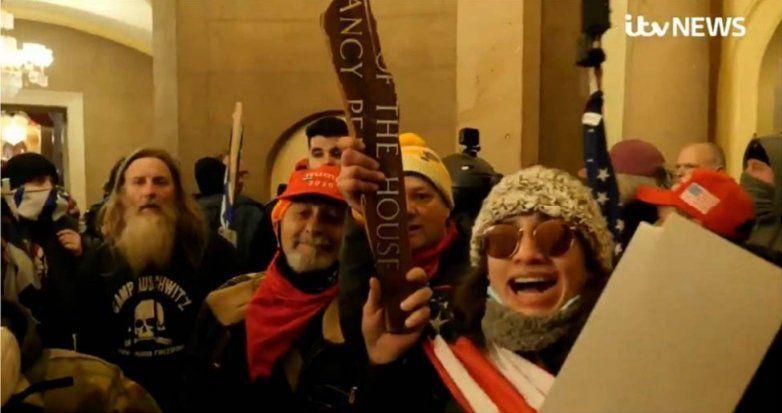 Paul Scott Westover traveled to Washington with two other area residents also facing federal charges.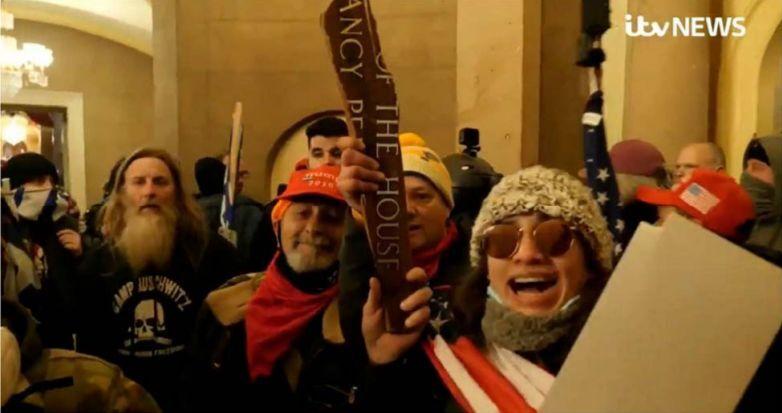 Paul Scott Westover, 52, was in a crowd that breached police barricades at the insurrection Jan. 6, federal charging documents say.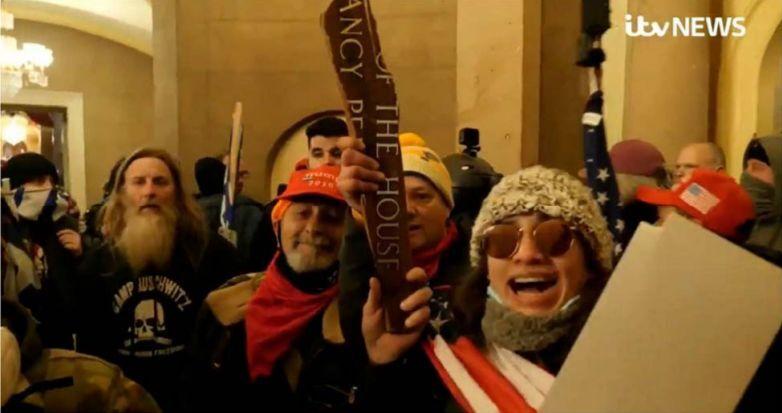 The two were federally charged for what authorities say was their participation in the riot on Jan. 6.