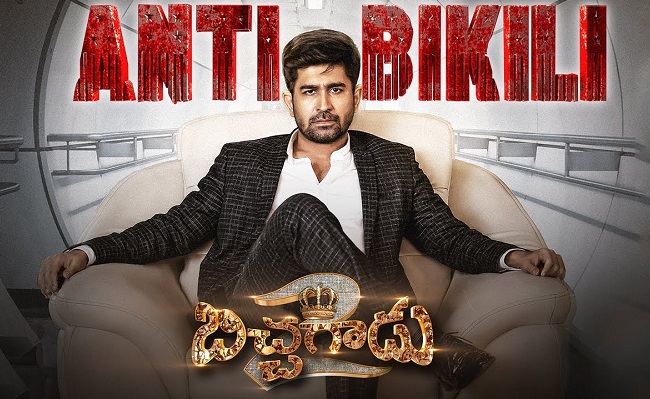 Vijay Antony's Bichagadu was a huge hit in the Telugu states. Now, the sequel, Bichagadu 2 is officially announced.
The shooting of Pichaikkaran 2 is proceeding at a brisk pace. The film marks the directorial debut of Vijay Antony, who is handling editing and music as well. 
The theme song of the film was unveiled and it has a good vibe to it. It has a peppy vibe.
Kavya Thapper is playing the female lead opposite Vijay Antony.
Recently, the Tamil slogan #Bikili Yoda Aethiri #AntiBikili has been trending on all social media platforms. Finally, the official word is out, and the Anti-Bikili is none other than Vijay Antony himself. 
Fatima Vijay Antony is producing Pichaikkaran 2 for the banner of Vijay Antony Film Corporation.
New App Alert: All OTT Apps & Release Dates Under One App